---
It would be a catastrophic build up of awesomness and Badassness.
__________________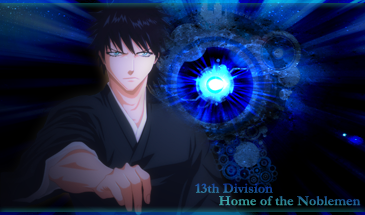 thank you InfamousDJEZ
6th Div. - 13th seat, and 3rd Lvl Commander
7th Div. - 7th seat
13th Div. - Arch Duke, and Magister Officiorum
Back in the oldin days I was known
as
The Desolate One, Grimace
My Zanpakuto-
Akuma no Tatchi
Have a Facebook account?